Call Centre Data – 5 Tricks to Boost Sales
Wouldn't it be great if you could sell to a greater portion of your prospective customers? Of course! Sometimes you look at pages of call centre data records and wish more of them could be sales. In fact, you think about it a lot, don't you.
Well, if you would like to convert more of your prospects, you're not asking for the world. Actually, what you're asking for is possibly far easier than you think.
Here's our five tricks to turn more of your call centre data records into sales:
1. Pitch
Here's the big one and don't underestimate it.
Everyone thinks they have an effective pitch. But sadly, it's not true. When call centre managers with struggling performances come to us, this is the most common culprit.
What's in a Good Pitch?
Confident and direct tone and language
Your name and the prospect's name
USP. Why they should stay on the phone to you
It's essential to deliver the USP straight away. Everyone's busy and no one likes answering cold calls. That's why it's fundamental to the success of your telemarketing that you deliver your USP quickly.
What does your product or service do? Does it save money, save time or make life easier? Tell your prospects as soon as possible!
Don't be afraid to A/B test pitches against each other and measure performance. It's the best way to find out what works best.
2. Automatic Dialler
If you already have one, this may seem like an obvious one. But you'd be amazed how many call centres are still manually dialling.
If that's you, sorry buddy, you're telemarketing in the 90s.
One of the greatest advantages of an automatic dialler is improved salesforce morale. Often, sales teams that manually dial get demoralised much faster, and therefore, see fewer results.
3. Scheduling
We understand that you can't sit around waiting for the ideal time slot to call. However, what you can do is identify the best and worst times to contact prospects.
For instance, if your target market is parents – particularly young parents – you may find that the contact rate around school drop-off periods falls through the floor.
One idea that we propose here is to incentivise your sales team by offering a break or bonus break during those hours. The chances of you missing a sale are low since these are typically the quiet hours.
The feedback we get on this strategy is that the work rate after returning to the phones is exceptional.
We put this down to employees feeling rewarded and valued. Two factors that boost productivity, and for a very small price.
4. Mix it up with Fresh Leads
It's important that you have plenty of marketing data to contact. But no one says that it must be all the same type of data.
Instead of just regular old call centre data, get live transfer leads delivered in real-time. These leads are far more qualified and convert at a much higher rate.
Due to this, our clients that diversify their lead profile with live transfer leads see an improvement in sales, staff morale and productivity.
We offer live transfer leads in a number of products including; insurance web leads, life insurance hotkeys, and health insurance hotkeys.
5. Accurate Call Centre Data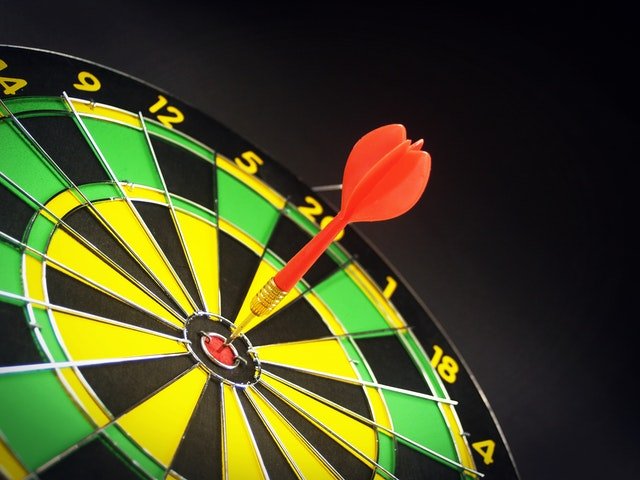 Call centre data will make up the bulk of your marketing data; therefore, it's essential that it's high quality.
You can get everything right, your sales team are energetic and confident, your pitch cuts through the rubbish and delivers a fantastic, ear twitching USP straight away; but you have poor quality, inaccurate data. Sadly, it'll be almost impossible for you to make any sales.
That's because no matter how good your sales technique is, you're marketing to the wrong prospects.
Many campaigns fail because of this.
That's why we always recommend sourcing data from Direct Data Squad. With us, you can be sure that you're targeting the right prospects.
We achieve this by segmenting accurate call centre data by multiple variables. That way, you get access to thousands of leads of your ideal consumer.
Buy marketing data lists from us and source great call centre data to improve your campaign performance today!