Here at Direct Data Squad, we take lead generation seriously. We know that breaking sales targets can only be achieved with high-quality leads and data, therefore, the leads and data we provide are of consistently superior standard to our competitors. Join our growing client list and grow your sales revenue and smash your targets.
Popular Lead Generation Services
Our lead generation services cover a range of industries. Don't see yours? No problem, give us a call.
A National Lead Generation Agency
Our lead generation services are used by some of the largest companies in the UK.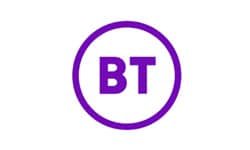 ✓ Over 15,000 Fresh Leads Everyday!
✓ 10 Million+ Consumer Records & 3 Million+ Business Records
✓ 100% GDPR Compliant
✓ Average of 500% ROI+
✓ 15 Years Experience
✓ Client-Focused. We succeed when you succeed
✓ Lead Generation for Multiple Industries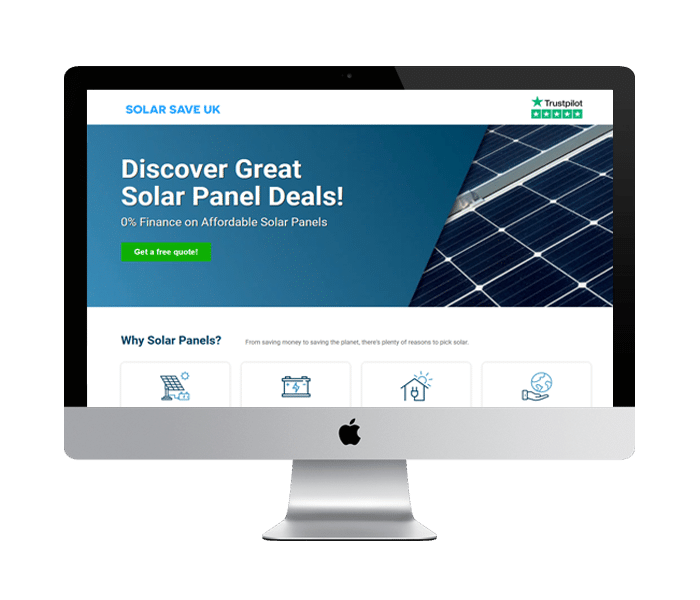 What Industries do we cover?
Over the years, our skills have increased which means the quality of our services have also increased
We are fully compliant with the UK Data Protection Laws and proud to say we are 100% GDPR Compliant
Route of opt ins are ALWAYS available to prove where we obtained any consumer information & consent to be contacted under direct marketing purposes, Proof of consent is ALWAYS available
We are registered with the ICO under ZA547375
At Direct Data Squad we analyse our data in great depth to allow us to pin point your potential prospects
This allows us to profile our data extensively for which ever product are you selling
We value your business therefore we would align you with your own personal account manager which will be fully trained to advise you professionally and get to know you and your business.
We're passionate about Marketing and love discussing theories or sharing our knowledge and experience.
Suite A, St Peter's Quarter,
Old Christchurch Road, Bournemouth, BH1 2AD
ICO Registration Number: ZA547375
Company Registration Number: 10674230